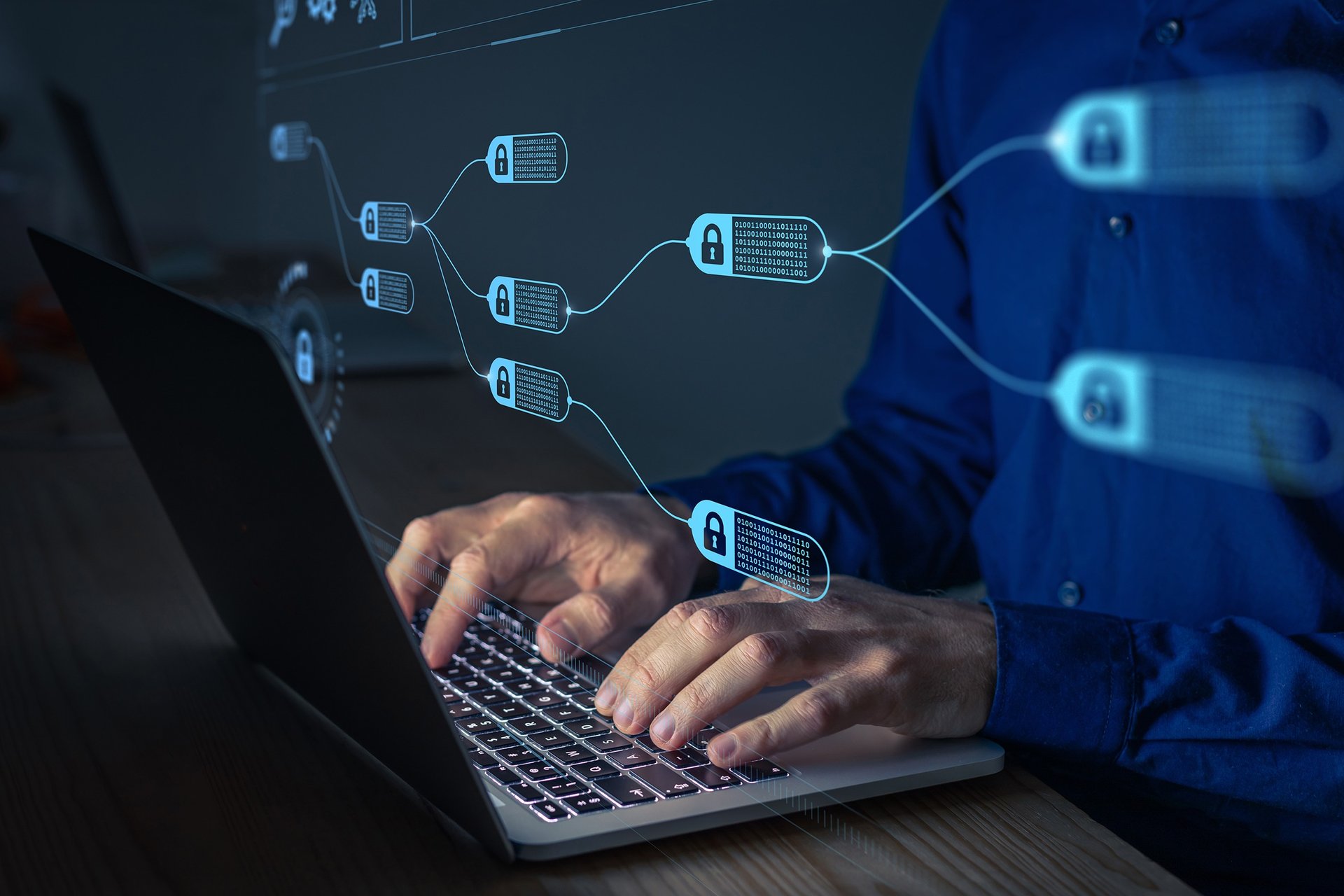 IS YOUR CURRENT SECURITY SETUP?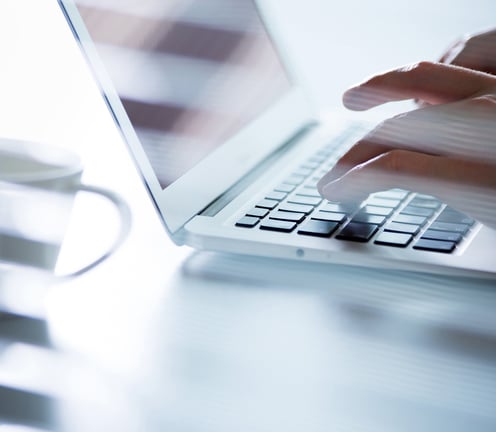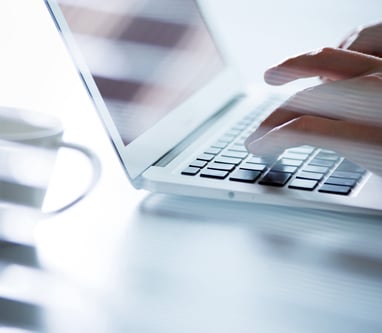 SHELT's Technical Services allow organizations to better understand the vulnerabilities of internal systems, infrastructure, and employees.
Through rigorous testing of an organization's cyber security controls and defenses, SHELT's Technical Services provide businesses with essential real-time data on security strengths and weaknesses.
We Offer:
-Penetration Testing
-Identity & Access Management
-Infrastructure Security Review
-Systems Hardening
-Application Security Review
-Mobile Security
-Source Code Review
-Reverse Engineering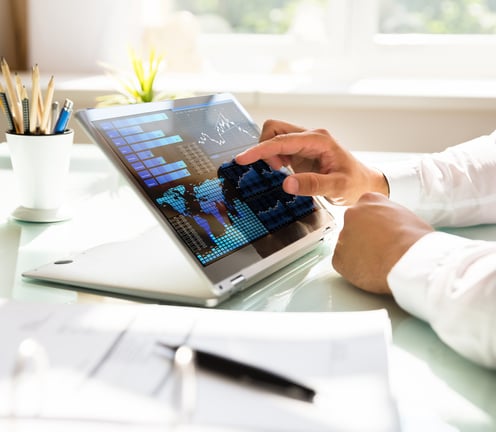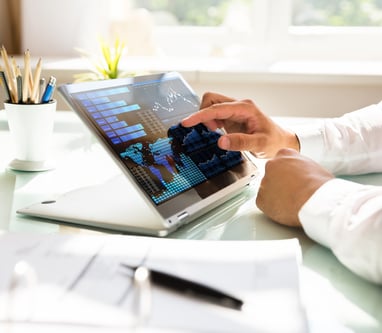 SHELT's certified consultants specialize in strategic advisory services to guide clients through security risk evaluations and planning in complex cyber environments.
To assist clients in maintaining a high level of operational excellence, we offer:
-IT Audits
-IT Governance
-GDPR
-ISMS/ISO 27001
-Risk Management
-PCI-DSS Compliancy
-Cybersecurity Strategy
Cybertraining and Simulation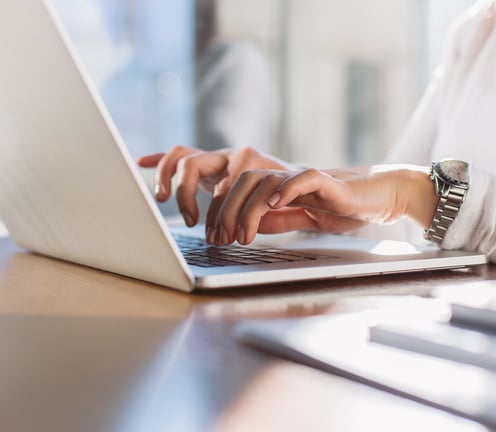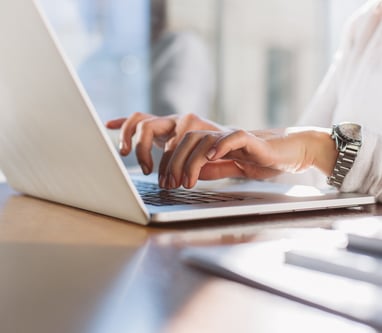 SHELT'S on-premise cybersecurity testing and training centers for enterprises provide tailored testing scenarios to simulate real-world incidents which may occur across IT infrastructure. Testing events engage cybersecurity teams to independently activate incident response chains, allowing businesses to maintain the safety and continuity of their production systems throughout the assessment process.
We Offer:
-Testing on replicated IT/OT systems
-Security posture evaluation against emerging threats
-Cyber drill incident management
-Training on proactive defensive techniques to stop incidents before they occur
-Security and IT staff training on secure devices configuration and management
-Employee awareness and response readiness assessments
-Keeping high alertness levels among all IT and Security staff
-Monitored cybercriminal solicitation to identify and track likely threats