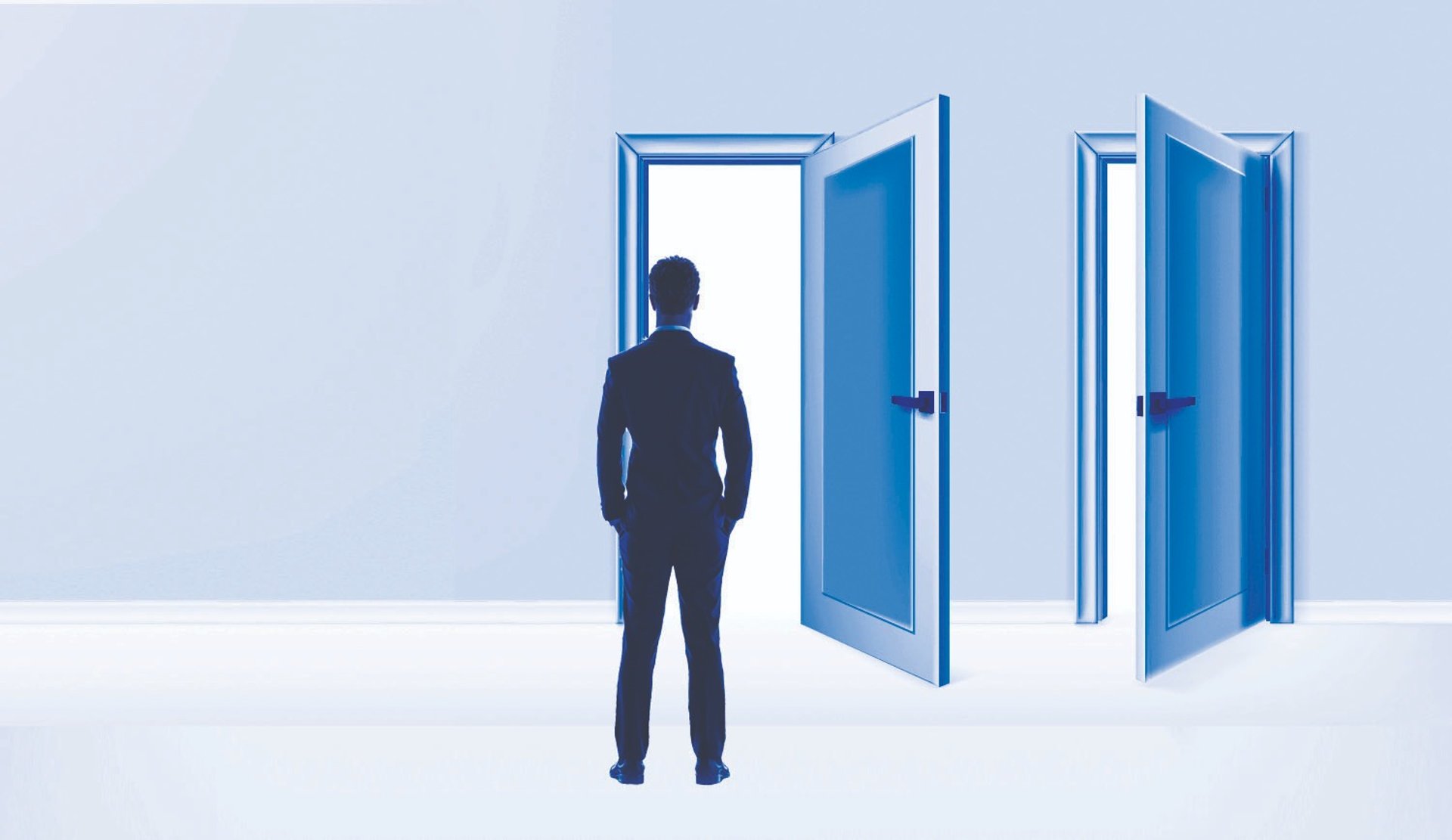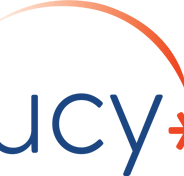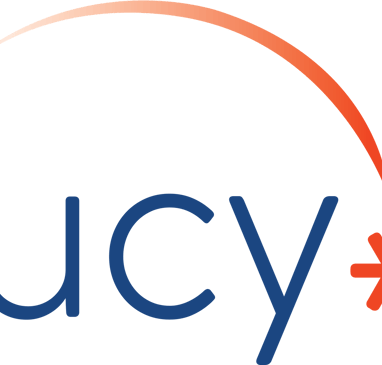 THREAT DETECTION AND
RESPONSE SERVICE
Meet LUCY, Your Managed Detection and Response Partner
How Do You Protect Your Business from Evolving Cyber Threats?
Your business deserves online security at a price you can afford, and LUCY is here to help.

Provided by SHELT and Powered by CISCO, LUCY is a 24/7 Managed Detection & Response (MDR) Service that helps companies maintain a strong security stance at an accessible price point without compromising quality.

Our team of expert cyber-analysts uses leading-edge AI and ML technology to help brands defend against online threats by analyzing user behavior, identifying security threats, and preventing cyber attacks.
LUCY is available as an annual per-user subscription service and helps brands:

- Analyze, Investigate, Respond & Protect
- Proactively Hunt Threats
- Respond to Critical Incidents
- Protect Brand & VIP Identities
- Monitor Dark Web Activity
- Monitor Social Media Channels

Provided by SHELT. Powered by CISCO Technology
Fill the form and receive your free copy of our white paper and learn how to protect your business against evolving Cyberthreats.