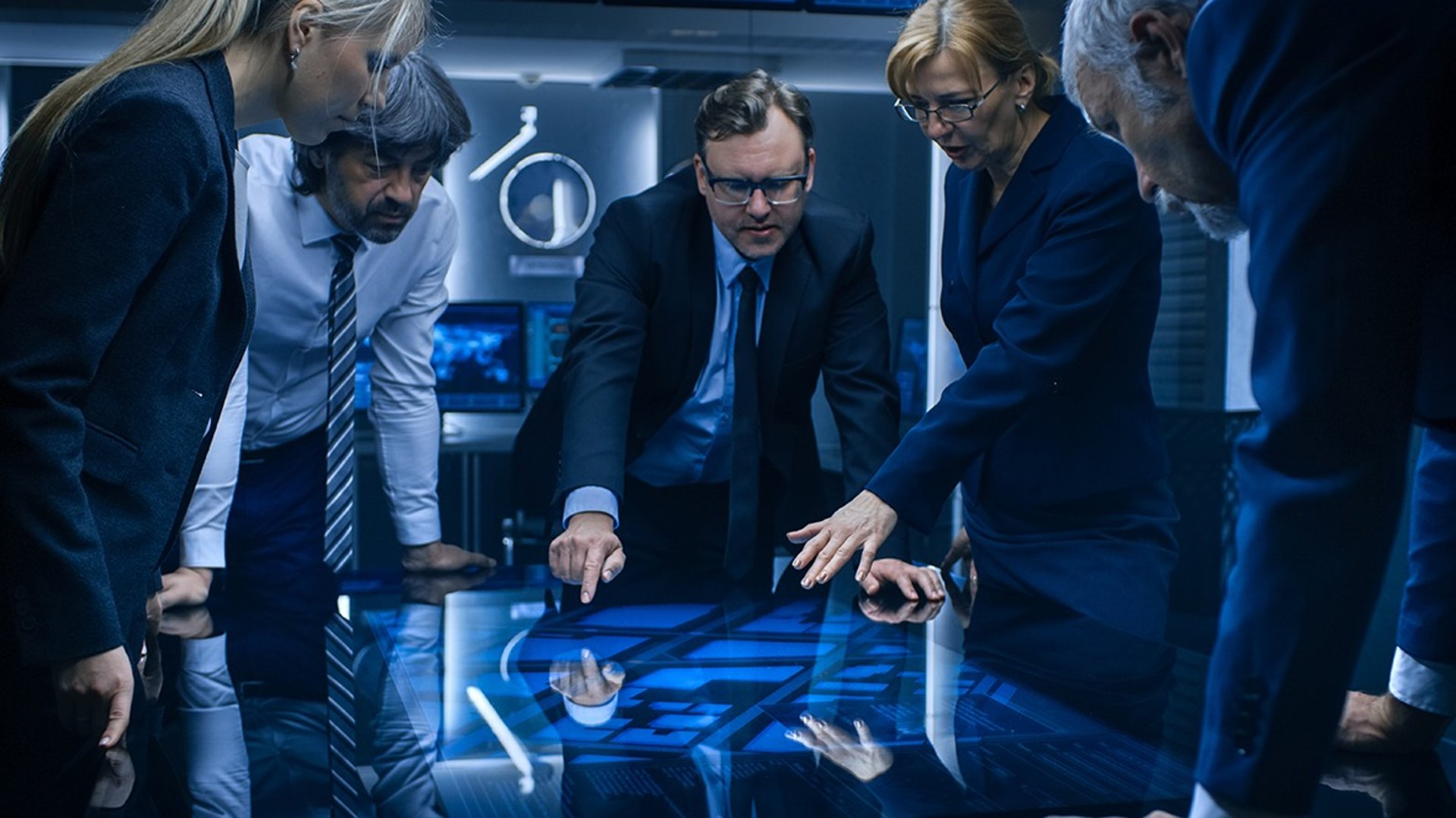 Managed Security Services
TO PROTECT YOUR CRITICAL
DIGITAL ASSETS
Here's what our Managed Security Services can do for you...
Managed Security Service (MSS) is a cost-effective way to implement and operate a Security Operations Center in order to protect critical IT infrastructure against threats.
Leveraging AI analytics and advanced threat intelligence, our cybersecurity analyst tracks and monitors ongoing security events on a 24/7 basis in order to identify, protect, detect, and respond to any cybersecurity breach.
Supported by SHELT's in-house Lab Security Research Team, the MSS team applies root cause and killchain analysis to enhance security responses needed in such a dynamic and digital age.
We specialize in: