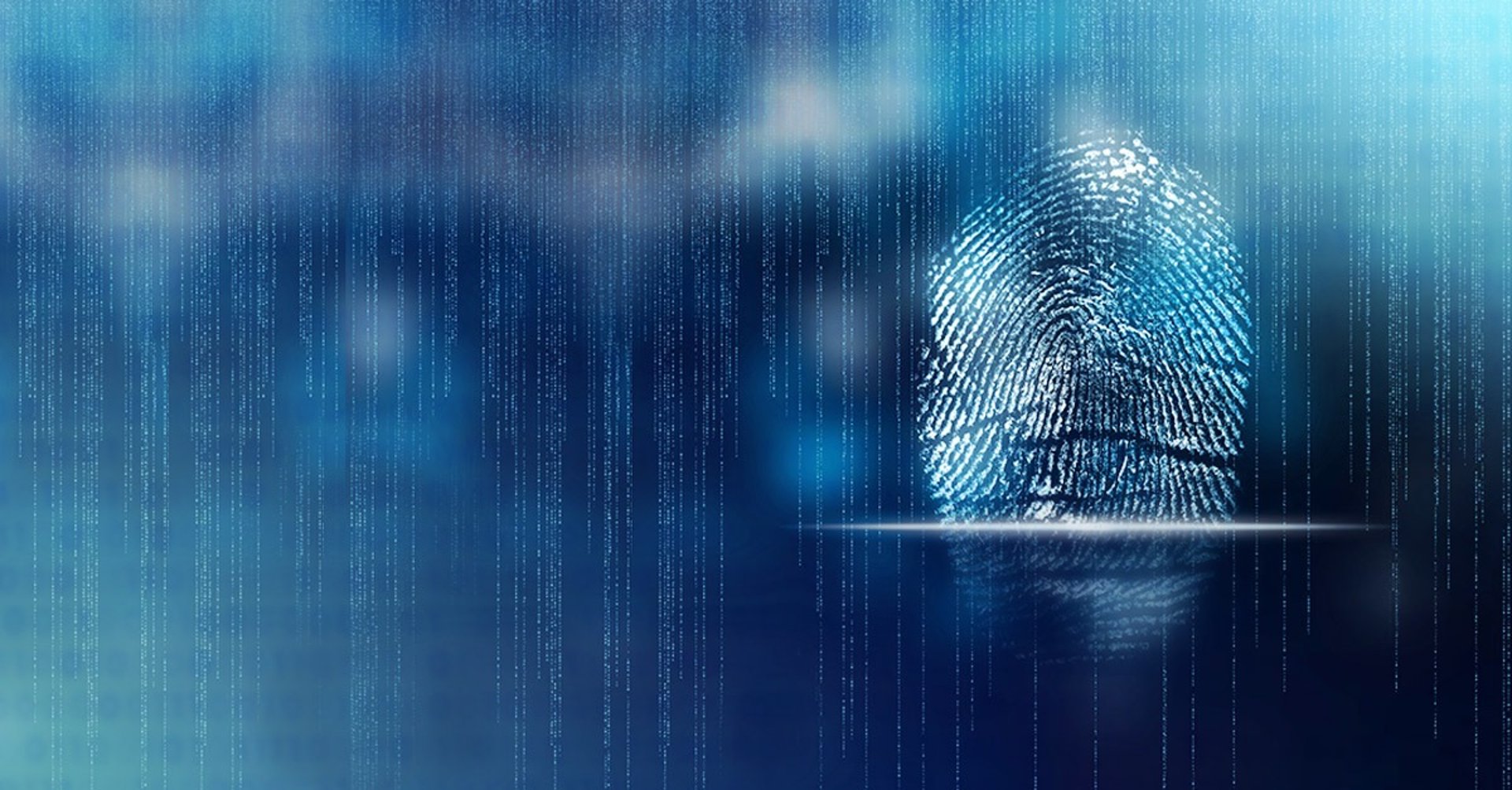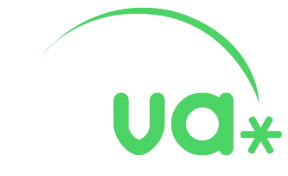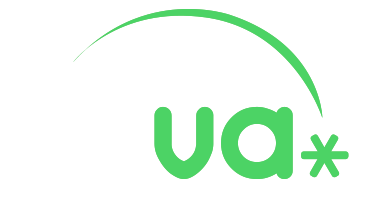 IDENTITIES PROTECTION SOLUTION

Brand Monitoring and Protection with Reva
Successful businesses are online – growing their audience and building brand awareness through diverse marketing and communication channels.

With increased exposure comes increased risk, and a breached credential or leaked data can destroy a brand's reputation in an instant.

Digitization is a must, but it presents a new type of challenge for information security professionals. Cyber criminals can exploit breached credentials and leaked confidential and financial data to:
Impersonate your social media accounts

Hijack your brand to run scams

Create negative publicity

Impersonate High-level members and expose their private data

Make you subject to the adversary effects of financial losses and competitive disadvantage!
Digital Risk & Reputation Management
Cybercrimes come in many forms, including brand impersonation, social media channel hijacking, employee identity theft, corporate data theft, and personal information exposure over the surface and dark web.

REVA is the Brand and VIP identities protection solution that keeps your customers safe, your brand secure, and your reputation managed.
Fill out the form to get your free demo today