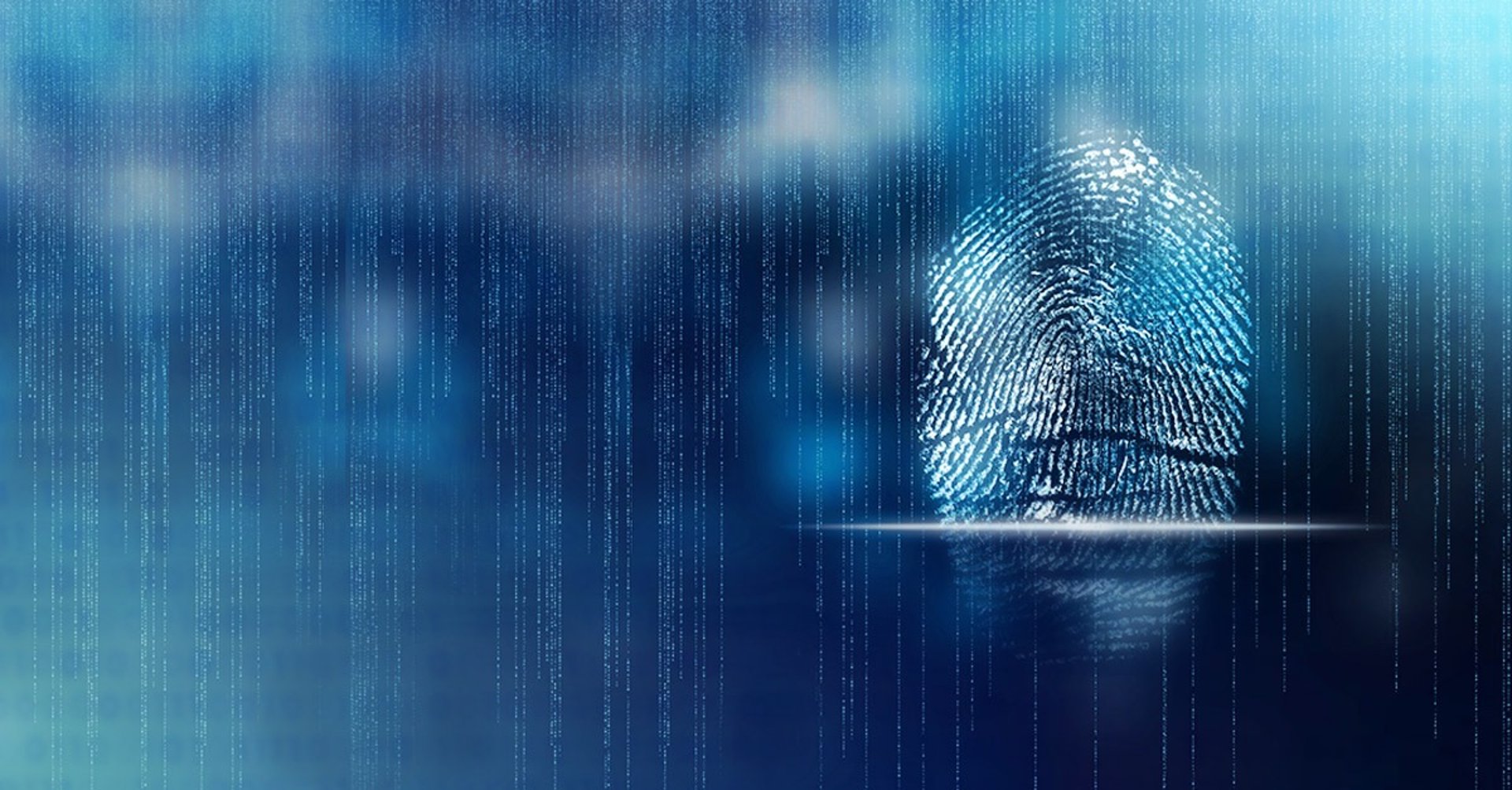 MARCH 31, 2022 from 10:00 AM to 11:30 AM
Successful businesses are online – growing their audience and building brand awareness
through diverse marketing and communication channels.

With increased exposure comes increased risk,
and a breached credential or leaked data can destroy a brand's reputation in an instant.

Digitization is a must, but it presents a new type of challenge
for information security professionals.
REGISTER NOW TO JOIN US AT THE POWER BREAKFAST!
DATE: March 31, 2022, 10:00 AM to 11:30 AM
VENUE: Park Inn by Radisson, Violet Yough close off Eko hotel roundabout, Victoria Island
Walid Bou Abssi - Business Development Manager - SHELT
Ayodeji Abimbola - Head, Sales and Client Advocacy - TigerLogic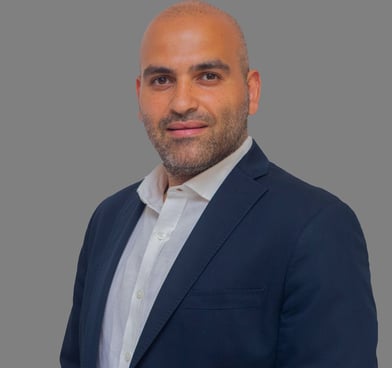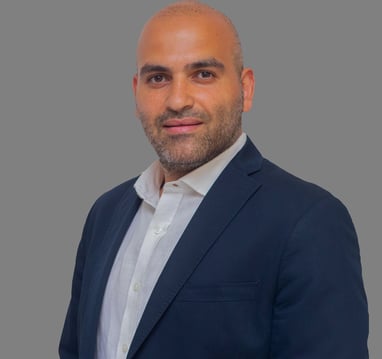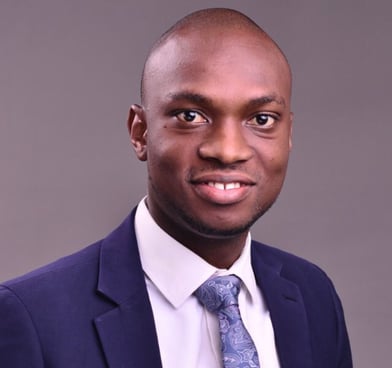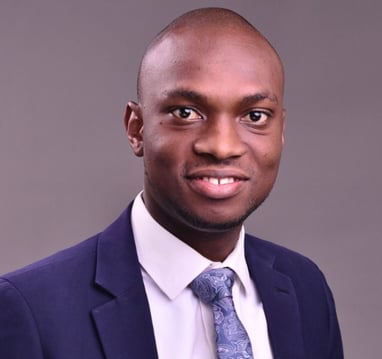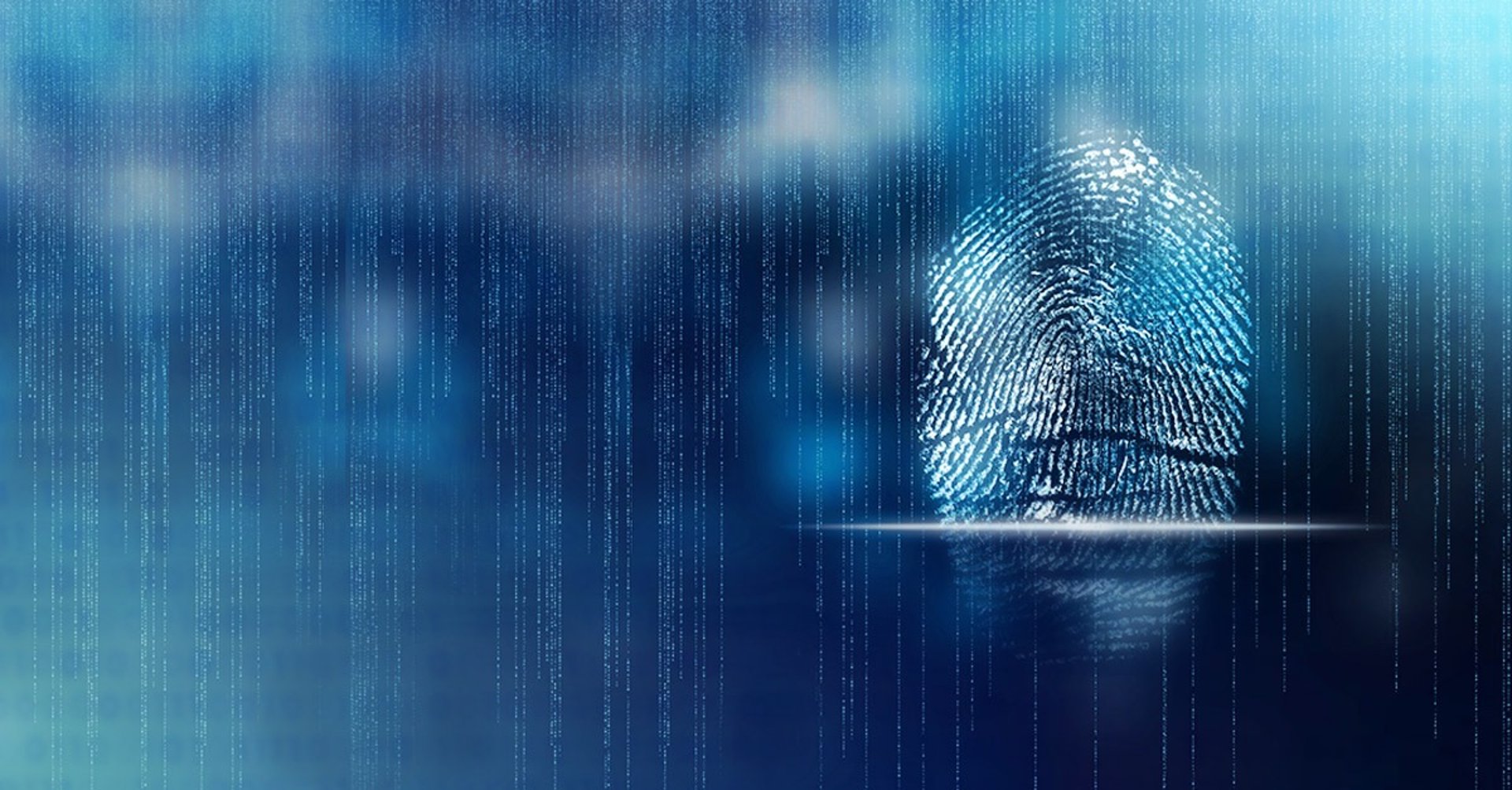 09:45AM to 10:00AM
10:00AM to 10:30AM
10:30AM to 10:45AM
10:45AM to 11:30AM
Arrivals and welcome
Breakfast and Networking
Introduction of the SHELT & TIGERLOGIC partnership
SHELT Presentation, followed by Q&A