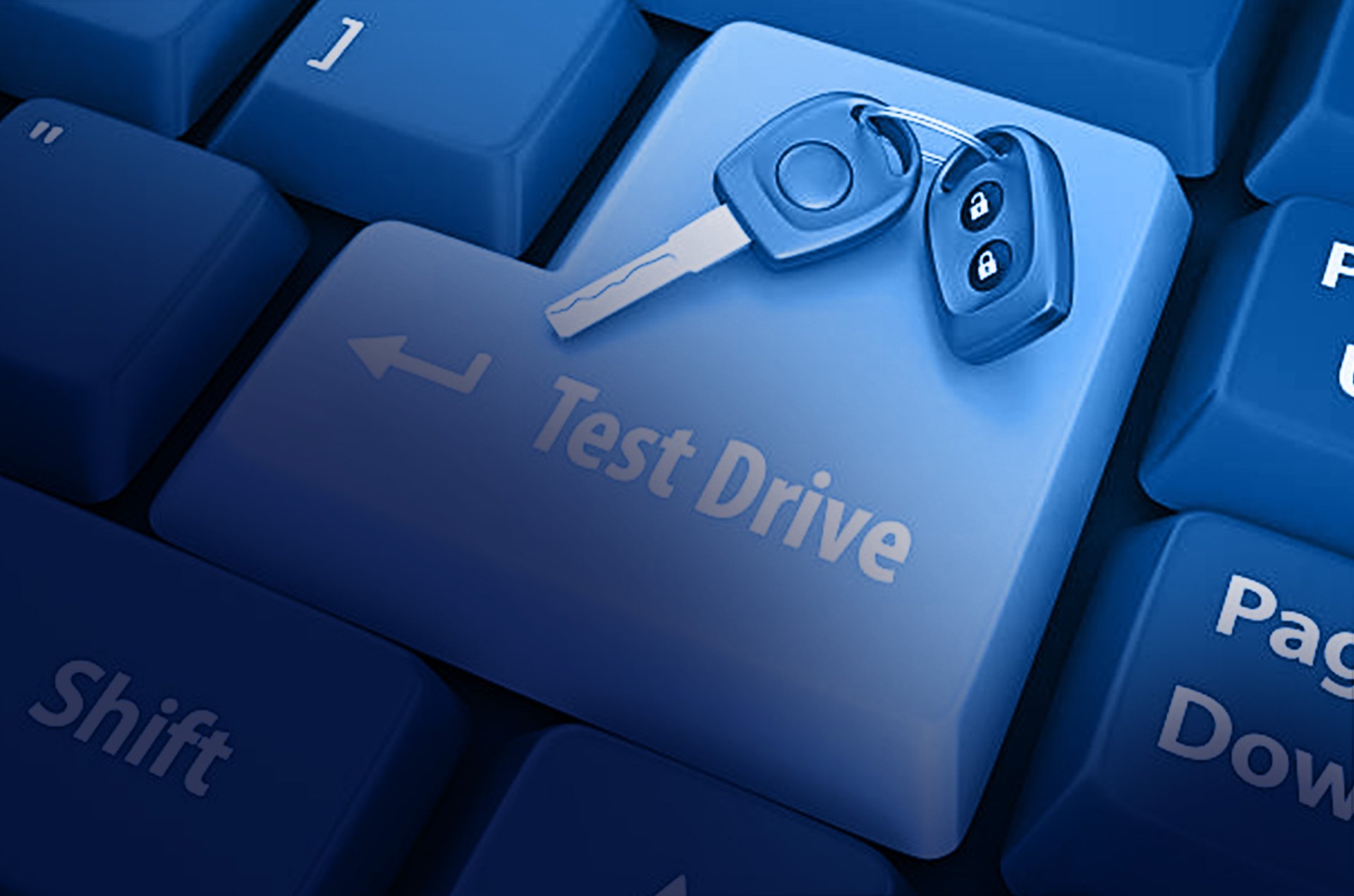 Have you invested in SIEM Technology
and not seen a return?
Here's what you get with
1 MONTH FREE TRIAL
SOC TEST DRIVE
SHELT's one month free trial offer will include enhancement of log collections and tuning the SIEM with specific practical use cases.
This trial service will include:
GAP assessment and analysis on current situation and recommendation for improvement

Tuning the corresponding environment to reflect 1 or 2 practical use cases

Enhancing threat detection by integrating SHELT REVA Threat Intelligence Platform

1 month Free trial of SHELT SOC service including 24x7 access to SHELT SOC analysts and the online SOC Management Platform

1 month Free subscription to REVA TIP
Fill out the form to find out more and see if you
qualify for this offer!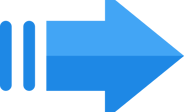 All you need to know about our Security Operations Center Services!