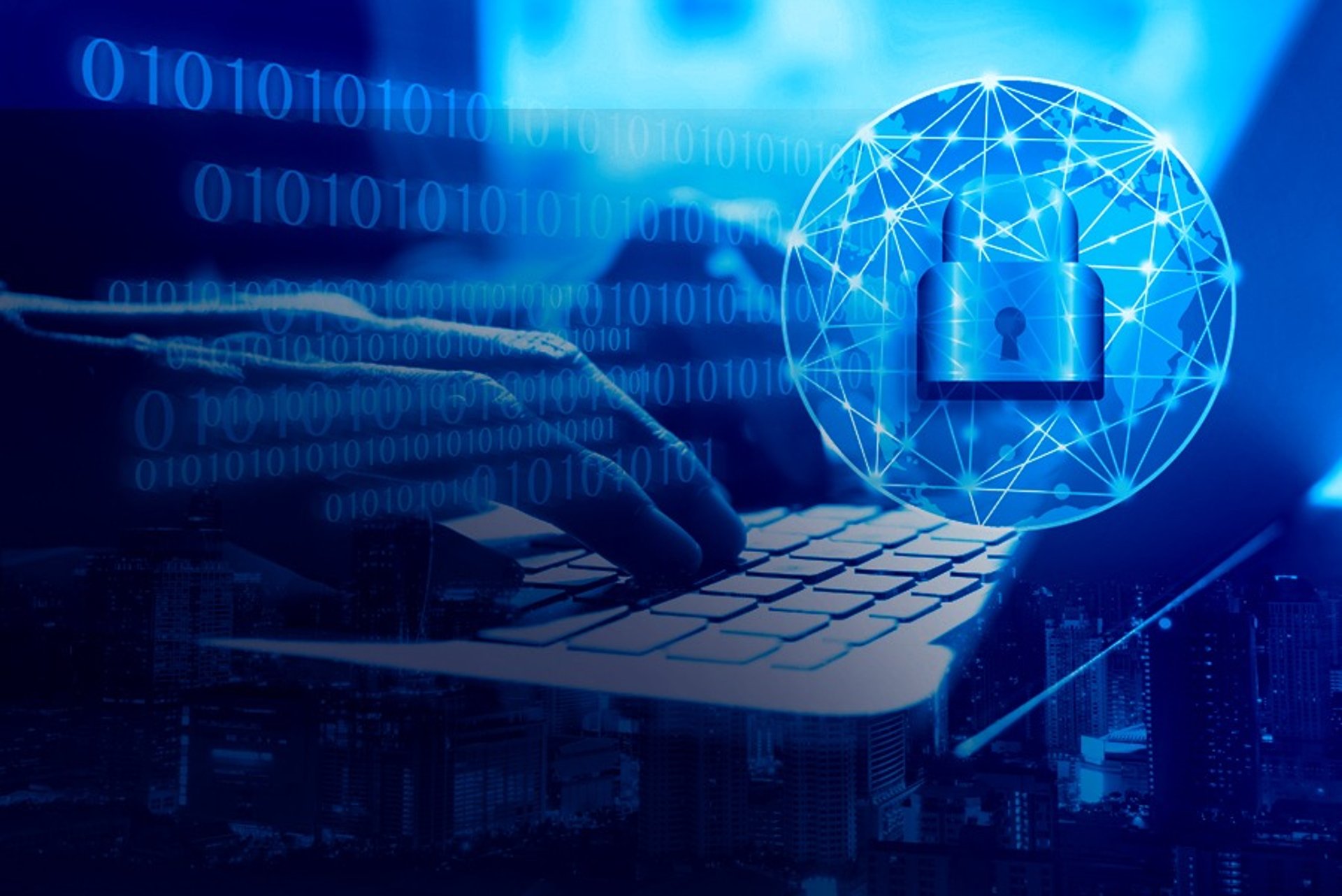 KNOW WHAT THEY DON'T KNOW
Take your customers' managed security services to the next level. From Identity Theft, Brand Protection, Defamation, Impersonation, and even leaked sensitive Information, REVA covers it all.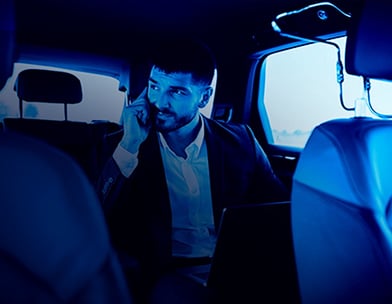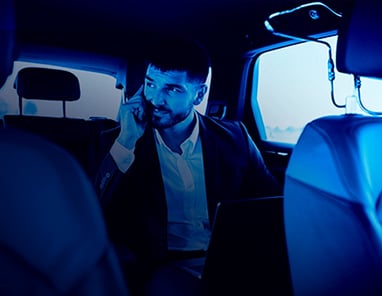 Cybercriminals targeting company executives
and board members are on the rise!

Why? To take advantage of their wealth and status.
REVA helps you monitor and take down
defamation and impersonation
campaigns online.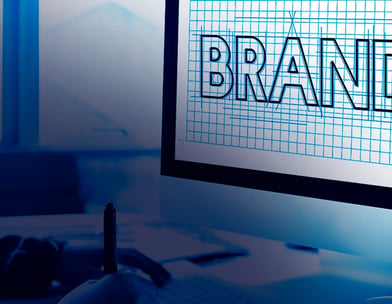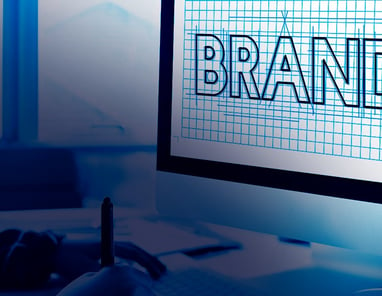 You build your brand from scratch and cybercriminals will impersonate your social media accounts and hijack your brand.

Why? Because it is lucrative and easy.
You need visibility and control over these threats to your brand as well as immediate takedown and reporting of all such
brand attacks.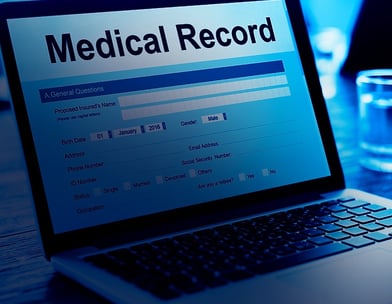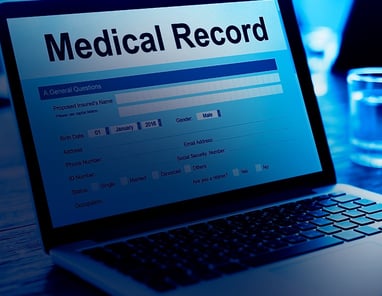 Sometimes, hackers will go after your customers and impersonate your brand to steal their sensitive date.

Why? Because they can use it or sell it on the deep and dark web.

Discover leaked sensitive date and take it down immediately and avoid major data protection fines.

Fill out the form to get your free demo today