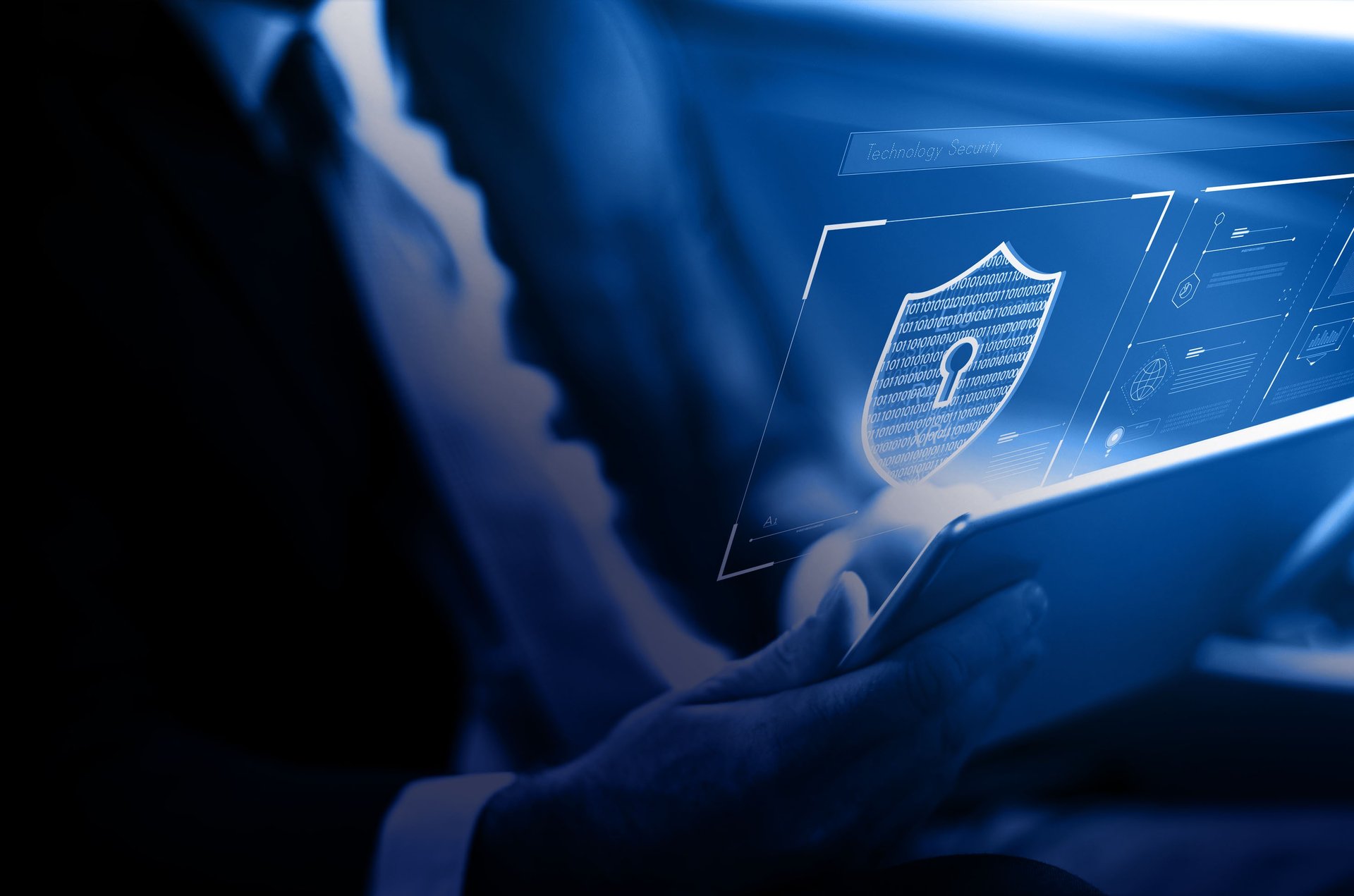 Whether it is new hires, new clients, or just SHELT making the news, you will find it here.
Happy reading!
SHELT: Experts in Digital Risk & Reputation Management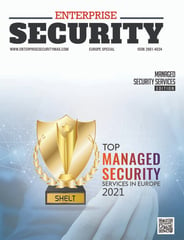 Enabling ICT for enhanced public governance, By Inyene Ibanga

Recently, GBB partnered Cyber Immune Limited, a subsidiary of Shelt Global Limited, a technologically-advanced European-based Managed Security Service Provider (MSSP), to deliver cybersecurity solutions to secure Digital Nigeria.

SHELT Global Partners Galaxy Backbone to deliver Cybersecurity Solutions in Nigeria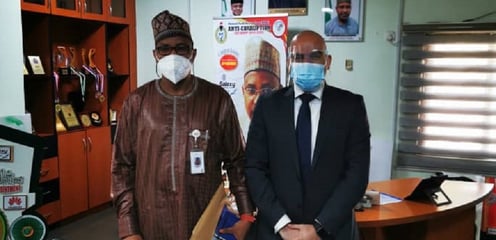 L-R: Professor Muhammad Bello Abubakar, MD Galaxy Backbone Limited and Mr. Walid Bou Abssi, BDM at SHELT Global Limited, during the agreement signing ceremony at GBB's office in Abuja (Nigeria)

Dr. Adewale Obadare Appointed Member Advisory Board of
SHELT Global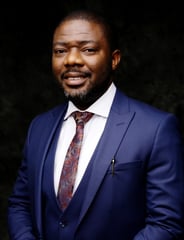 FirstWave partners with SHELT Global to launch FirstCloud CyberCision